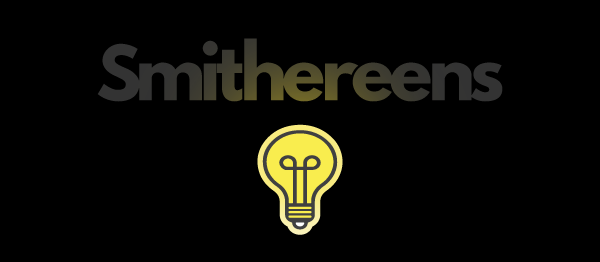 INNOVATIONS IN
CIRCULAR ECONOMY
Traceability and transparency made easy with the help of digitalisation. These are our main ingredients for a truly functional circular economy. We aim to contribute and make life as we live it both easier and more sustainable. Giving material an identity will give us the possibility to use and reuse our resources in a more responsible way.
By setting a new standard with the UN goal 12 as a guideline we can change our consumption patterns radically.ond(or third) life. 
So what is this all about?
We want to make our consumption patterns smarter and more sustainable by making it easier to make wise decisions. By tracking our products we can drive real change, send user data back to manufacturers and maybe most importantly reuse, recycle and let our products have a second(or third) life.